---
Welcome to Transmissions and Service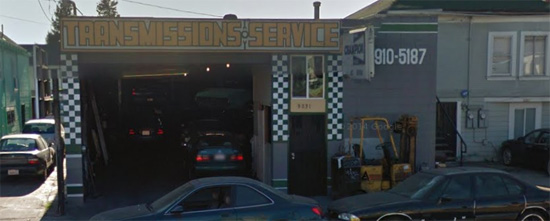 We offer transmission repair of all kinds, transmission maintenance, and transmission rebuilding for cars, trucks, and vans. We work on American transmissions, import transmissions, Japanese transmissions, and European transmissions. We provide automatic transmission service.
We are open Monday thru Friday, from 9am to 7pm, and on Saturday and Sunday by appointment. We offer transmission tune-ups, transmission maintenance, transmission dynamometer testing, crossover points, hard crossover point adjustment and soft crossover point adjustments. We offer transmission, transmission leakage, transmission fluids, transmission filters, and throttle cable and bland inspection and adjustment. The automatic transmission work we provide is guaranteed.
Small transmission jobs done fast. Larger jobs done efficiently. Most jobs can be done in one day. In by 9, out by 5 the same day. Fast service. Performance modifications. Reasonable prices and hydromatic service. Heavy duty transmission service. Transmission exchange. Light weight transmission work. We offer transmission service for older vehicles and newer vehicles. Our automatic transmission service is guaranteed.
We offer free local towing, free inspection, free diagnosis, and free scanning.
---
---
Why Use Transmissions and Service
Extended Warranty Work
In By 9, Out By 5, The Same Day
Small Transmission Jobs Done Fast
Transmission Exchange
Free Local Towing
Reasonable Prices & Hydromatic Services
Large Transmission Jobs Are Done Efficiently
---
---
Services We Offer: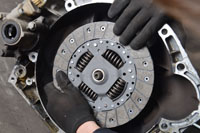 Transmission Repair
Drive Lines
Drive Trains
Rear Ends
Clutches
Standard Transmissions
Automatic Transmissions
Brakes
Insurance Work
---
---
CONTACT US TODAY! 510-910-5187